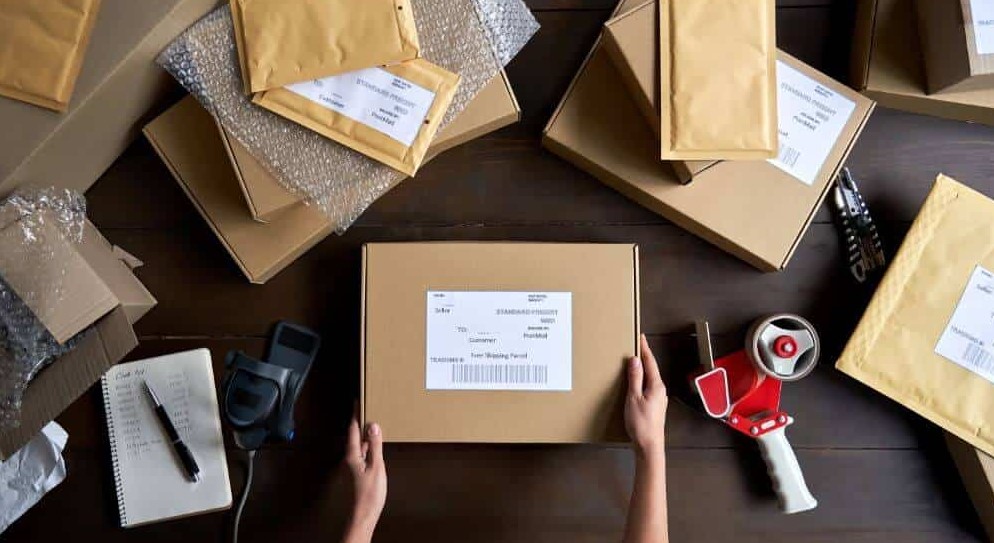 Dropshipping is when a merchant sells products without having any inventory in stock. It involves a retailer setting up an online store where customers place an order of goods. Then a third-party wholesaler or manufacturer delivers the goods on behalf of the dropshipping enterprise.
Unlike other e-commerce opportunities, dropshipping will not require investing in inventory, acquiring storage space, or delivering orders —profit margins of this venture range between 15% and 19% of each product's selling price. 
Here are five steps to kickstart your dropshipping business.
Select a business concept
Every successful business venture is based on a concept of what to sell and to which demographic. Since there are various dropshipping options, you will need to settle on a particular niche or set of products you are certain will sell.
You should build the concept upon the design of your website, the products you sell, and your marketing strategy. Yet it's worth noting you it's helpful to go for a niche you are familiar with or passionate about.
Product research
Whether you opt to go for a niche-focused product or a variety of products, you should conduct adequate research on what you are selling. Then, ensure you select a product that excites you, enjoys a good profit margin, has demand, and displays well on your store website.
Look at distributors or marketplaces such as AliExpress, Wholesale Central, or worldwide brands that sell the same products to access the best wholesale price for your store.
Find suppliers
After researching, you move to select a supplier, which will be the company that delivers the products to your customers. Before you select a supplier, you will need to know the quality of their products, how reliable the company is, and their return policy. It would be best if you also regarded their selling price to ensure you get a reasonable profit margin.
Set up your online store and e-commerce merchant account
To begin your operations, you will need a user-friendly eCommerce website that is accessible and attracts customers. The first step will be to design a model plan for your site that include standard online features such as product listings and a return policy.
Secondly, you will need an eCommerce merchant account to handle payment processing and shopping cart features. The best eCommerce merchant account will depend on the model of your store and the plan for sourcing products.
Market your e-commerce business 
Marketing an online business will not involve word of mouth only. Join online groups about your product niche and work on advertising your store. You can also market your business on various social media platforms like Facebook and others.
Some of these social platforms will allow you to set up paid ads designed to reach your desired demographics. Consider these ad campaigns to drive sales and maximize your profits.
Bottom line
Anyone can set up a dropshipping business with an investment of as little as $100 for websites and marketing fees.. This low-risk venture has the potential of streaming a steady income for both full-time and part-time eCommerce merchants. 
Consequently, armed with proper research, marketing strategy, site-building, and proper management, your dropshipping business is guaranteed success after a few months of gaining traction.
Author bio
Payment industry guru Taylor Cole is a passionate payments expert who understands the complex world of best ecommerce merchant account. He also writes non-fiction, on subjects ranging from personal finance to stocks to cryptopay. He enjoys eating pie with ice-cream on his backyard porch, as should all right-thinking people.
Related Posts