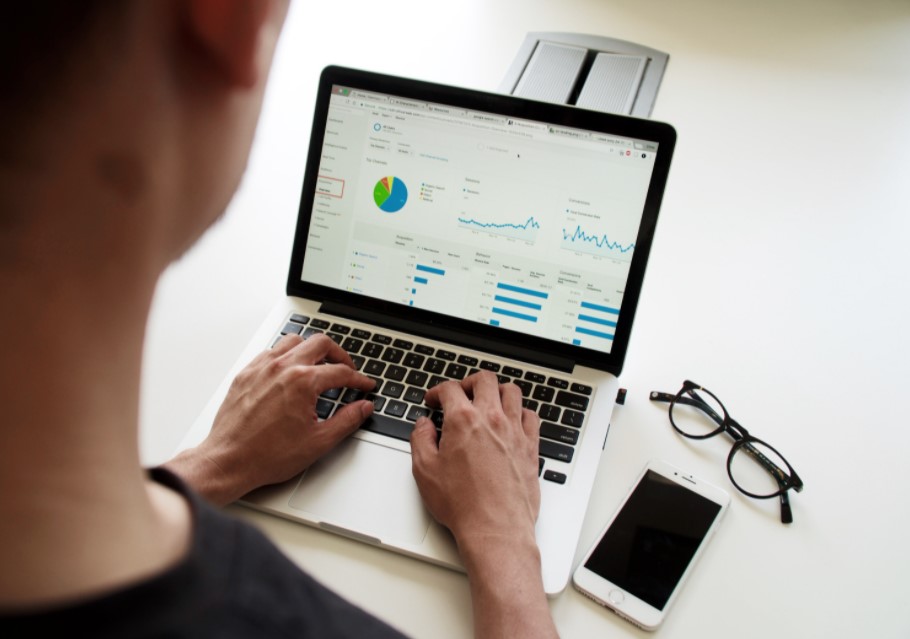 Charities increasingly make use of data in their efforts to raise funds and deliver charitable services. The increasingly networked nature of human society and the rapidly improving analytical and storage capabilities of computer systems has created an environment where big datasets are more important than ever. Here are some ways that charities collect and use data.
Collection
Membership
Most charities in the United Kingdom encourage donors to sign up as members. This ensures that a charity will receive regular donations and also allows them to use the size of their membership to leverage political change. Membership is also a very useful source of data for most charities. Members are often required to submit their personal details, including their addresses, when they sign up. This data is extremely valuable. 
Lotteries
Weekly lotteries are a popular fundraising method for charities in the UK. A good Charity Fundraising Provider like Woods Valldata typically helps charitable organisations make the most of the player data acquired during a lottery drive. 
Galas
Attendees of charity fundraising galas are highly prized data sources for organisations that want to know who the most likely high-profile donators will be in the future. Charity galas often attract valuable repeat donors with expendable income.
Mailing Lists 
Individuals can sign up to charity mailing lists without having to make a donation. This helps to create a database of accounts linked to supporters and sympathisers and can be a window through which more information is harvested.
Market Research
Much like for-profit companies, charities spend resources on important market research. Truly knowing a market is essential in the development of useful datasets, the construction of marketing strategy and forecasting future trends. 
Service User Data
If a charity is providing a service, it can collect data from the people and organisations that make use of it. 
Use
Efficiency
Service user data is especially important for analysing the efficiency of a charity's efforts. Data can be used to assess the areas of funding that have gone to waste through lack of use or lack of distribution. 
Budgeting
All of the data collected by charities can go towards building a picture of how a budget might best be allocated. This is especially important in the building of an efficient marketing budget. 
Fundraising
Data can help a charity to understand the profiles of the most valuable and consistent donors. This can help in the streamline of fundraising drives. 
Strategy 
Long-term strategy is built on data driven forecasts. Understanding what the future may bring through the close analysis of data is one of the best ways of building a robust long-term strategy. Charities use data on the use of their services and the predictive demand for their services and combine it with data indicating possible future donation income to create strategy. 
Descriptive Analysis 
Sometimes, data is simply used to assess efforts that have already been made. This is known as descriptive analysis and can help a charity assess successes and failures during campaigns.
Related Posts