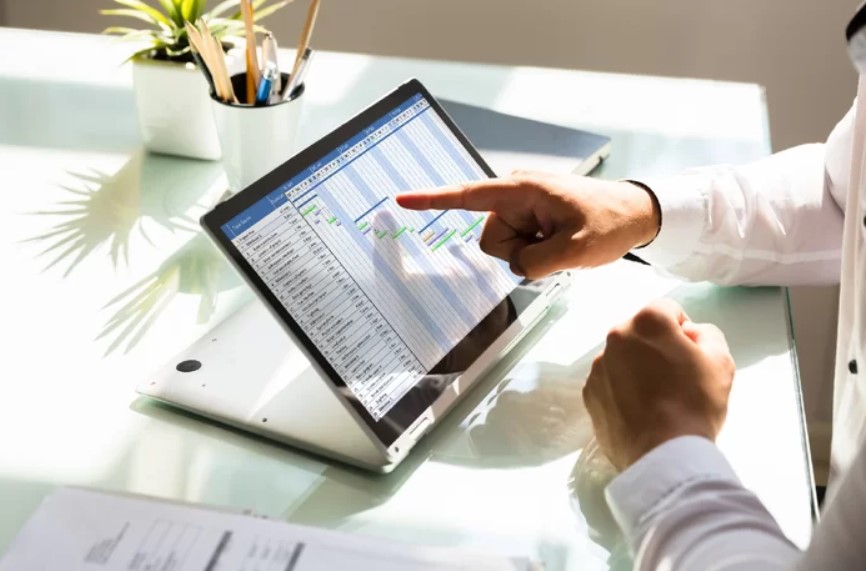 Dispatch Management Software helps businesses streamline operations by allowing drivers to manage routes and loads easily. It lets managers oversee driver activity, monitor performance, and access real-time analytics.
Before investing in the software, you need to understand that the software will offer multiple benefits, such as:
Optimized routes

: The software allows drivers to manage multiple orders and plan the most efficient route for delivering them in less time.

Accurate ETAs

: Dispatch Management Software provides the correct estimated arrival time for each delivery, helping customers better plan their activities.

Improved fleet visibility

: Business owners can access real-time data on driver performance and vehicle location, giving them greater visibility into their fleet.

Automated processes

: The software automates mundane tasks like route planning, order tracking, and invoicing, saving time and resources.

Cost savings

: By streamlining routes and operations with the help of Dispatch Management Software, businesses can reduce fuel costs and labor expenses.
When you invest in dispatch software, you can expect the following features:
1-Automated Scheduling & Dispatching
Automatically assign routes, calculate mileage and fuel levels, and assign loads to drivers. This feature will help save time in manual scheduling and dispatching processes. This will help your business become more efficient.
2-Real-Time Tracking & Detailed Reporting
Track driver performance in real-time and get detailed reports on all your drivers' activities. This will help you identify areas of improvement and better manage your resources.
3-Integrated Payment Processing 
Dispatch software can integrate with various payment processors, allowing for secure payments and fast transactions. This will help you streamline the payment process and ensure accuracy in invoicing.
4-Integrated GPS & Navigation System 
Integrated mapping technology helps drivers find the best trip routes, reducing fuel costs and time spent on the road. It also offers turn-by-turn navigation to keep drivers on track.
5-Analytics & Insights 
Monitor performance, identify areas of improvement, and make data-driven decisions to help optimize your business operations. Analytics tools will allow you to track driver efficiency and analyze trends to maximize profitability.
When looking for a vendor that offers this software, ensure they have these traits:
Reliability

: When it comes to dispatching software, you must ensure the vendor is reliable and can offer a quality product.

Customer Service

: Ensure the vendor provides customer service and technical support in case of any issues or questions.

Integrations

: Ensure that the vendor offers integrations with your existing systems, such as payment processing and GPS tracking. This will help you ensure that the software is optimized for your business.

Scalability

: The vendor should be able to scale up or down depending on your needs and provide a solution that grows with your business.

Price

: Ensure the pricing structure is reasonable and in line with your budget. When you buy within your budget, you can get all the needed features without breaking the bank.

Security

: Ensure the vendor provides a secure solution to protect your data and keep it safe from malicious threats.
Bottom line
Investing in Dispatch Management Software is a smart decision for businesses looking to improve their efficiency and profitability. Its features can help them save time and money while getting the best results possible. So don't wait any longer – start using dispatch management software today!
Related Posts